Supersize Your Brand with Promotional Products!
Promotional products, also known as ad specialties, make up a nearly $22 billion dollar industry and are used by virtually every business in America. Why? Items like mugs, pens and t-shirts are memorable and provide a better cost per impression for advertisers than almost every major marketing effort like TV, magazines and the Internet.
We are able to supply your company with every possible promotional product from over 3000 suppliers. With so many ad specialties available there is a huge opportunity for professionals like you to boost ROI and leave a lasting impression with your customers. Our mission is to help you create long-lasting relationships with your clients through the power of promotional products.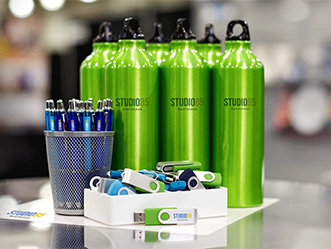 Event Giveaways
Big events call for big opportunities to increase brand exposure. Hand out these popular products for maximum results.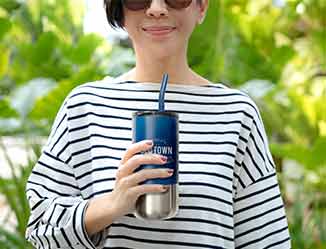 Drinkware
Whether it's in the office, at home, on the go, or in the car, help keep effective branding top of mind whenever a drink is needed.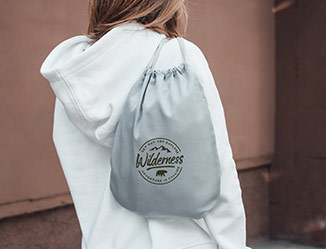 Bags
Wherever they go, there you are! Make sure your logo, event or artwork is on display and seen wherever a customer goes.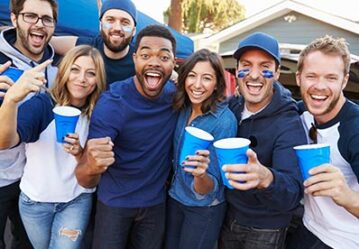 Looking for promotional products?
You've come to the right site! Whether you are looking for a specific item or just browsing for ideas, our site is your one-stop source.
Bags – Technology – Drinkware – Apparel – Pens – Health & Safety – & More!
Expand

your brand today with our extensive line of promotional products.

DGX Promo!

See our Products!